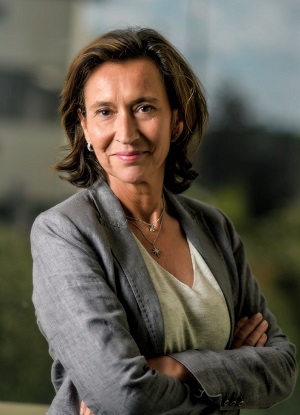 An exhibition to act in the service of our school
Faced with the reality of a world in tension (climatic, geopolitical, economic, democratic…), educational actors are questioning their educational and pedagogical practice and the place that digital technology should take in it. This general questioning is embodied in very concrete objects and not always only technological.
Why and how to train citizens in a society crossed by digital technology, but also by the economy, science, and the environmental emergency?
How can we better support and train teachers in the challenges and educational tools of the 21st century?
Under what conditions can digital technology be an asset in our classrooms and other educational spaces?
Sectors

National Education
Comunities
Industry
Professions

Teachers
School manager
Elected (City Hall, regions)
School affairs officers
Others
Teaching staff

Elementary school
Middle School
Technical College
Général High School
Higher Education
TECHNICAL & SCIENTIFIC FIELDS