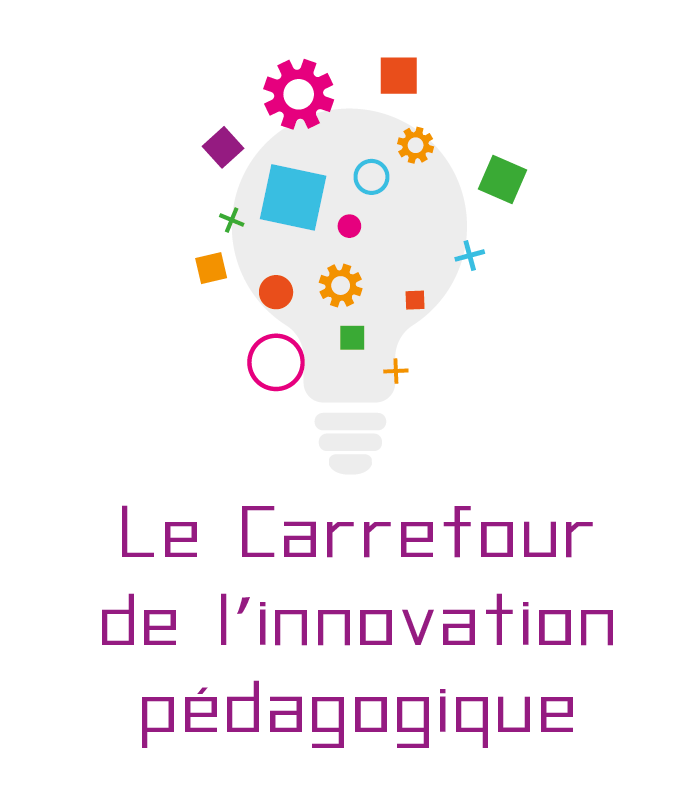 The Carrefour de l'innovation pédagogique is 120m2 of spaces that allow visitors to experience the complementarity between the design of the space and the pedagogical scenarization in innovation.
The 2022 edition of the Carrefour de l'innovation pédagogique will be divided into three thematic sub-spaces :
L'Accueil
L'Agora
L'Atelier
Each of these sub-spaces has been designed by our partner Aratice according to its theme, and set the scene with participative activities for teachers.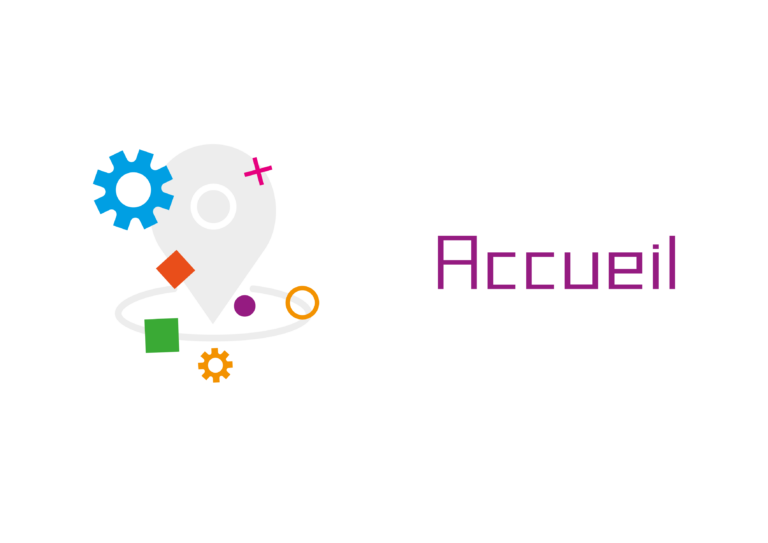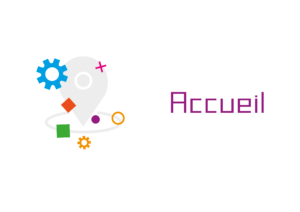 L'Accueil is a space for informal exchanges. It aims to be the lighthouse of the Carrefour, a point of attraction and meeting point on the show.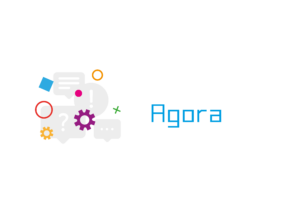 In the manner of the exchange spaces of antiquity, the Agora will aim to make its participants think, exchange and debate.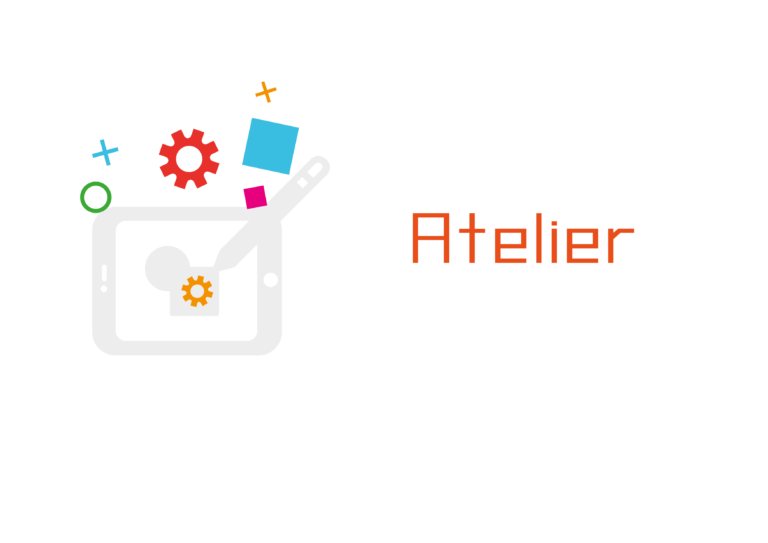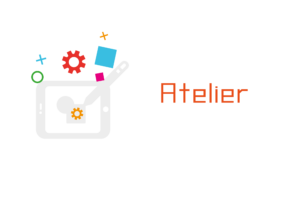 The objective of l'Atelier is to make its participants do, manipulate, create and design.
Themes 2022
Three themes have been identified by the editorial committee:
Training the citizen of a digital society
Accompanying, training and supporting teachers and educational actors
Developing rich pedagogical uses of digital technology
Find all the information on the website dedicated to the Carrefour de l'Innovation Pédagogique :