EDUC@TECH EXPO, the first french exhibition for educational innovation
In 2022, our 12,600 unique professional visitors were able to (re)discover a sector in effervescence, in development and in mutation. The figures (280 exhibitors, more than 200 speakers at 60 conferences, more than 100 events proposed by the educational players themselves) give an idea of thedynamism and interest in a sector that is constantly reinventing itself.
With this strong feeling when leaving the show: digital education is reaching an age of maturity, and there is no project today that does not include a reflection on ethical issues, in terms of sovereignty, digital sobriety or data management: this reality is structuring for a responsible public policy of digital education, and this is true both for projects already structured (such as ENT) and for future challenges (such as the increased use of AI in education).
Functions

Teachers
Ministry of National Education and Academy
School Managers
IT Manager
Other
Sectors

National Education
Comunities
Industry
Teaching staff

Elementary school
Middle School
Technical College
Général High School
Higher Education
Discover the exhibitors and prepare your visit according to the sectors of activity represented.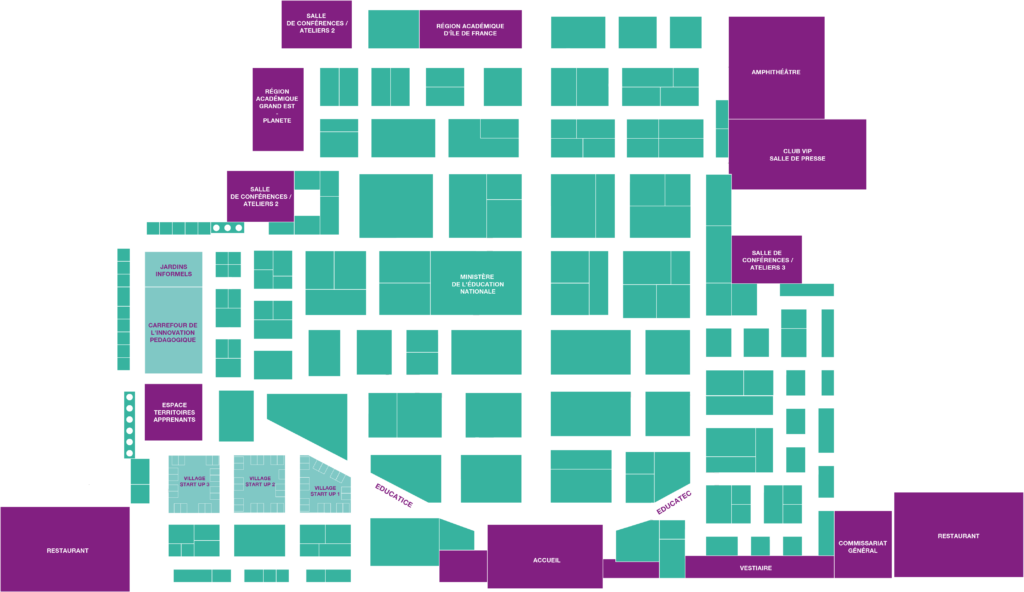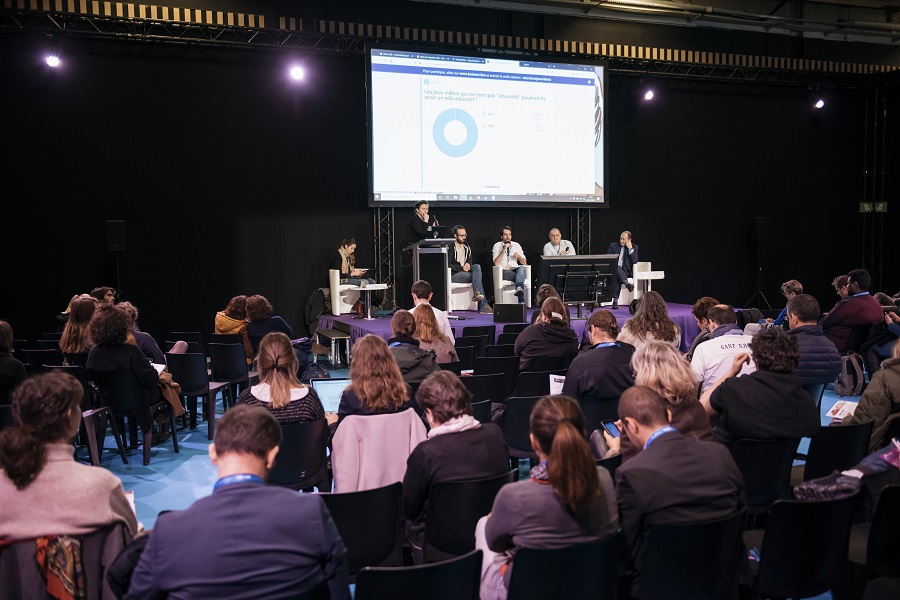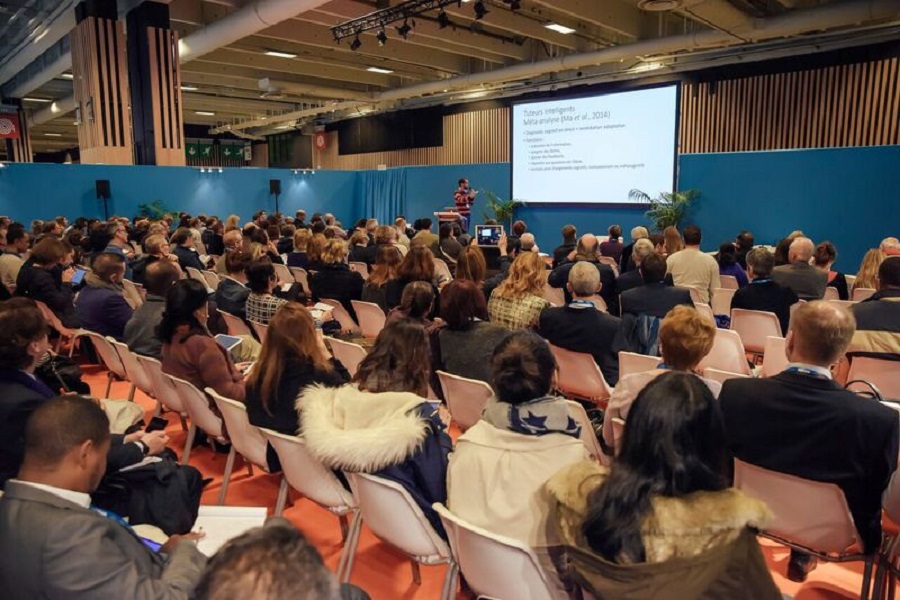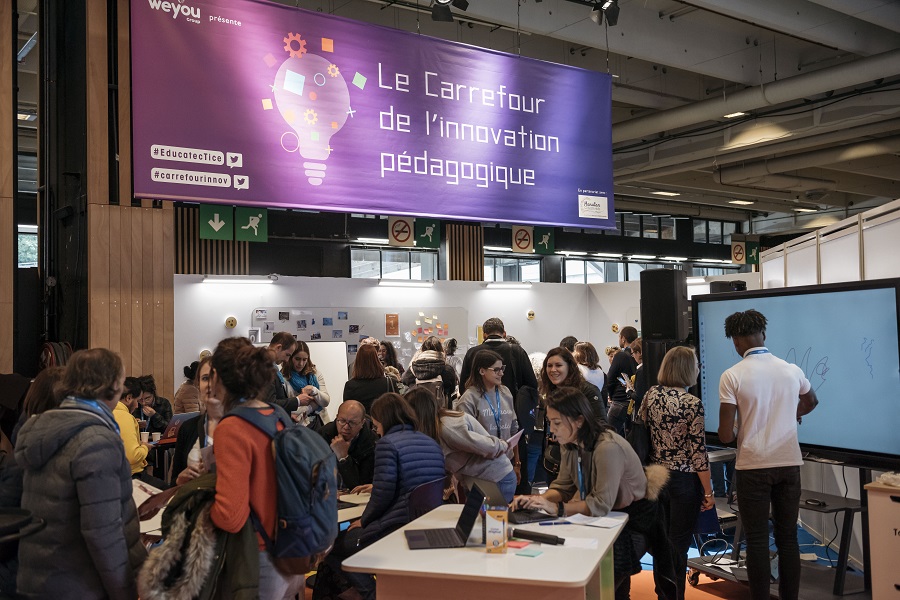 Carrefour de l'innovation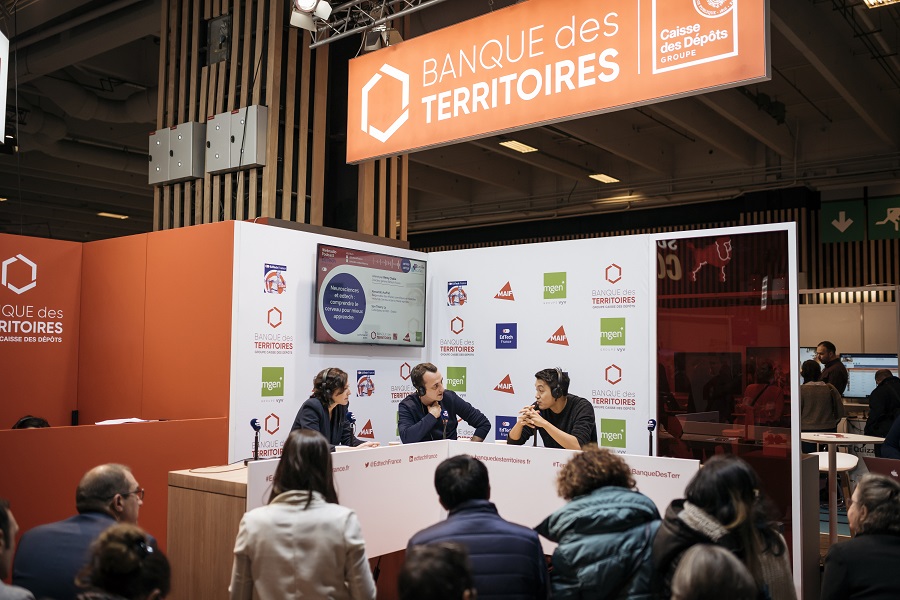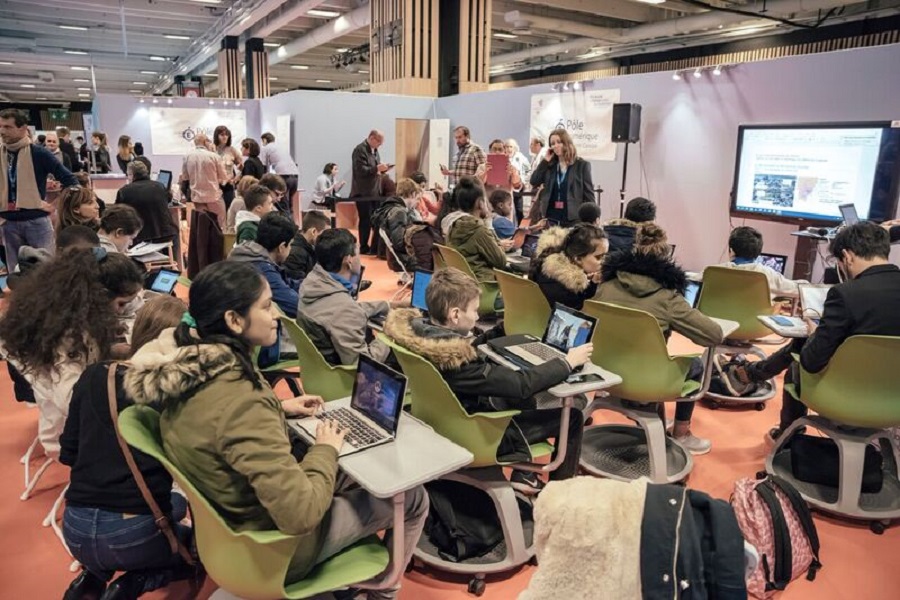 Educ@tech Expo organizes its after work on the exhibition open to the public and VIPs
on November 15th 2023 from 6:00pm to 9:00pm.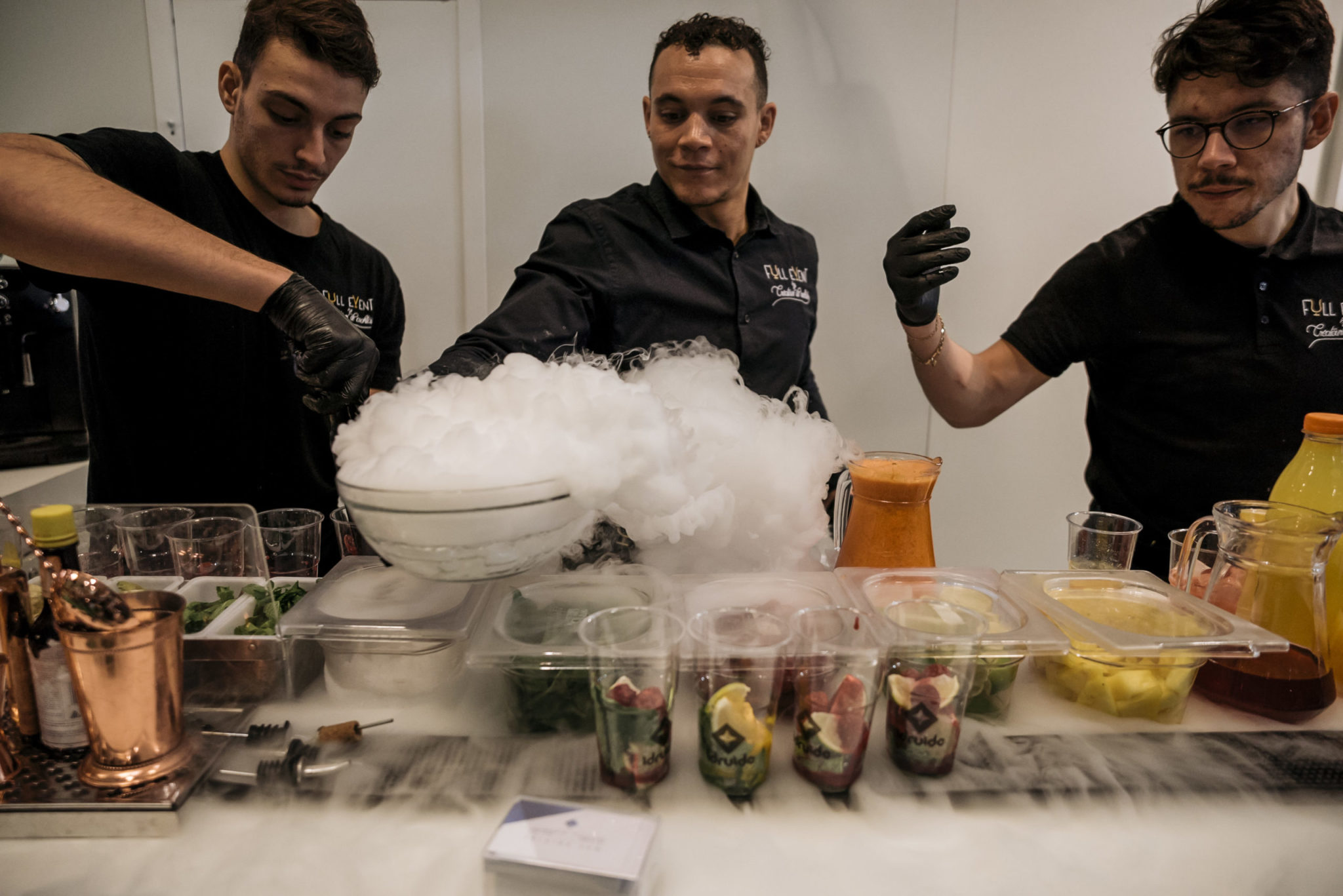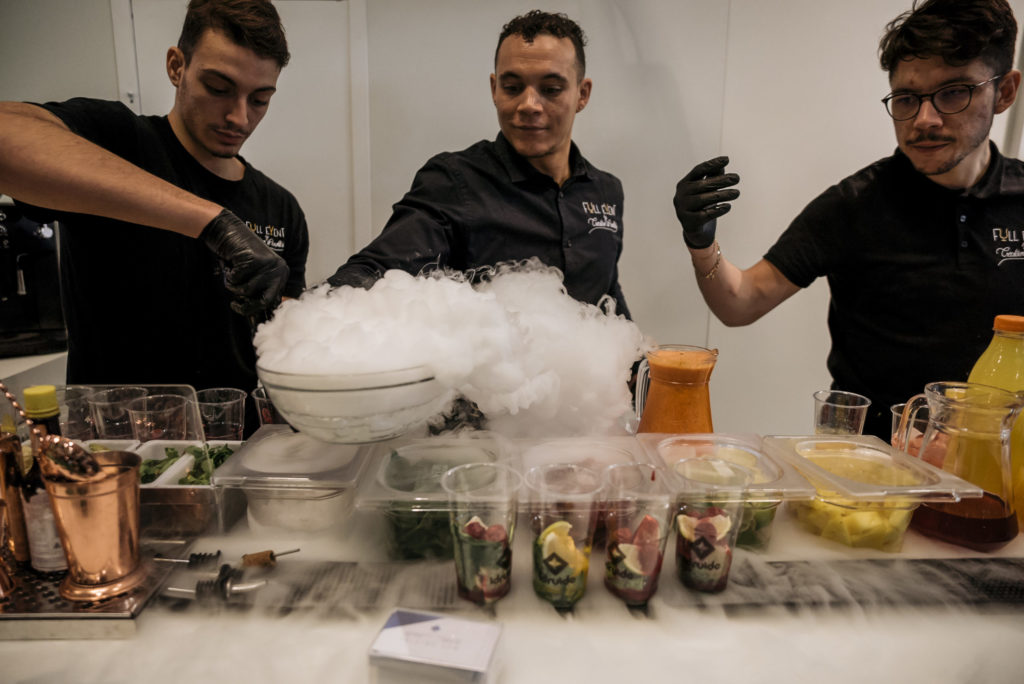 DATES & HOURS
November 15th 2023 – 9.00am to 9.00pm
After Work from 6pm to 9.00pm
November 16th 2023 – 9.00am to 6.00pm
November 17th 2023- 9.00am to 5.00pm
PLACE
Parc des Expositions de la Porte de Versailles
2, place de la Porte de Versailles, 75015 Paris