The two years of health crisis that we have just gone through have put our education system to the test, while at the same time constituting an undeniable gas pedal of transformations already underway. The French Edtech sector has announced that it has exceeded €1 billion in capitalization, a testament to this "forced march" acceleration.
However, digital technology raises a lot of issues and educational players continue to question their educational and pedagogical practices and the role that digital technology can play in them […]. It is now time to consolidate everything we have learned, to assert our expectations in terms of education with, through and in the digital world, and to rationalize our public policies.
After the enthusiasm and frenzy of youth, is it time for digital technologies to come of age?
Accompanied by the Ministry of National Education and by the Ligue de l'enseignement, Educ@tech Expo is the unmissable event for educational innovation.
Interview with Audran LE BARON
Director of Digital Education
Functions

Teachers
School manager
Elected (City Hall, regions)
School affairs officers
Others
Sectors

National Education
Comunities
Industry
Teaching staff

Elementary school
Middle School
Technical College
Général High School
Higher Education
Discover the exhibitors and prepare your visit according to the sectors of activity represented.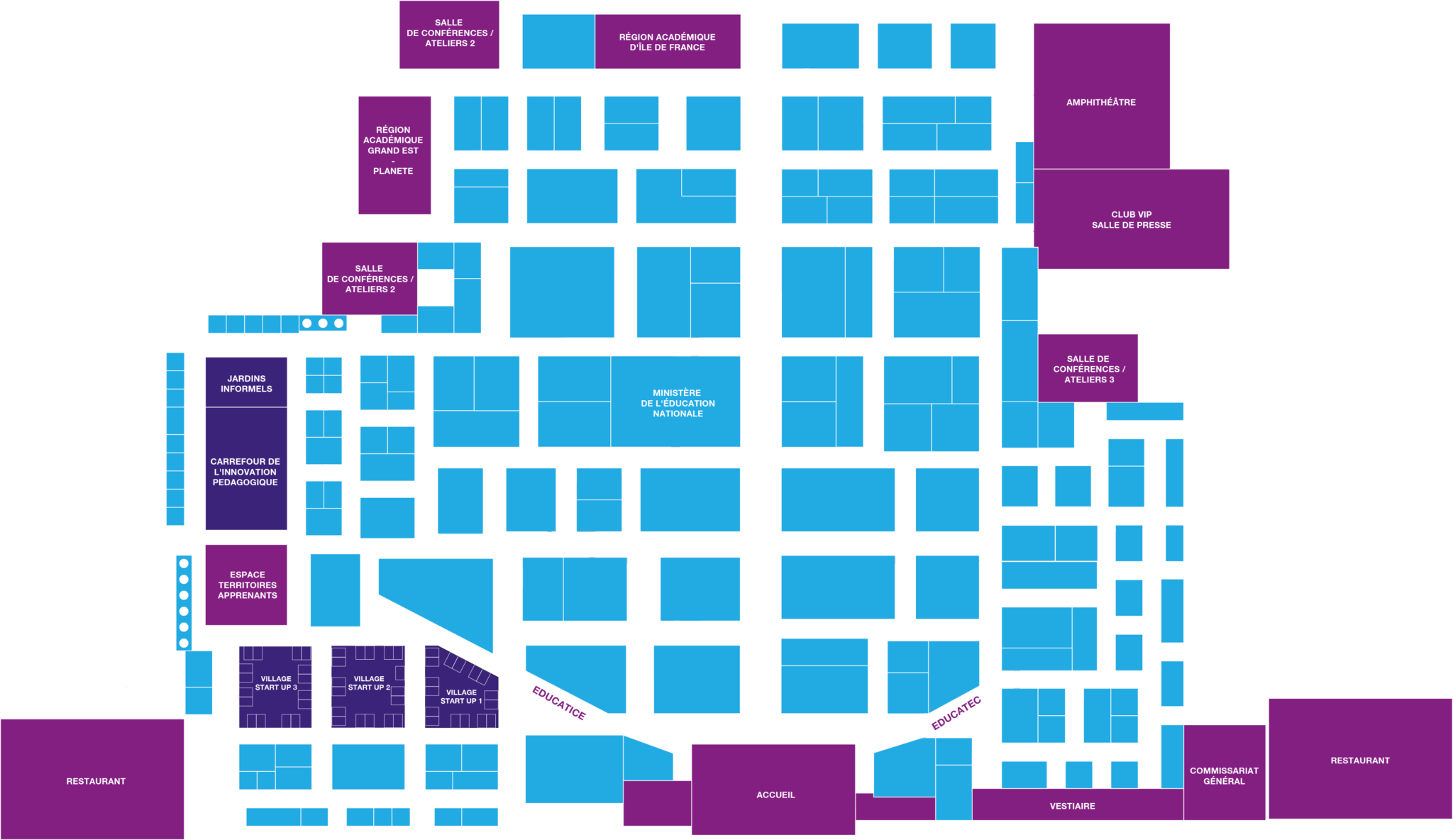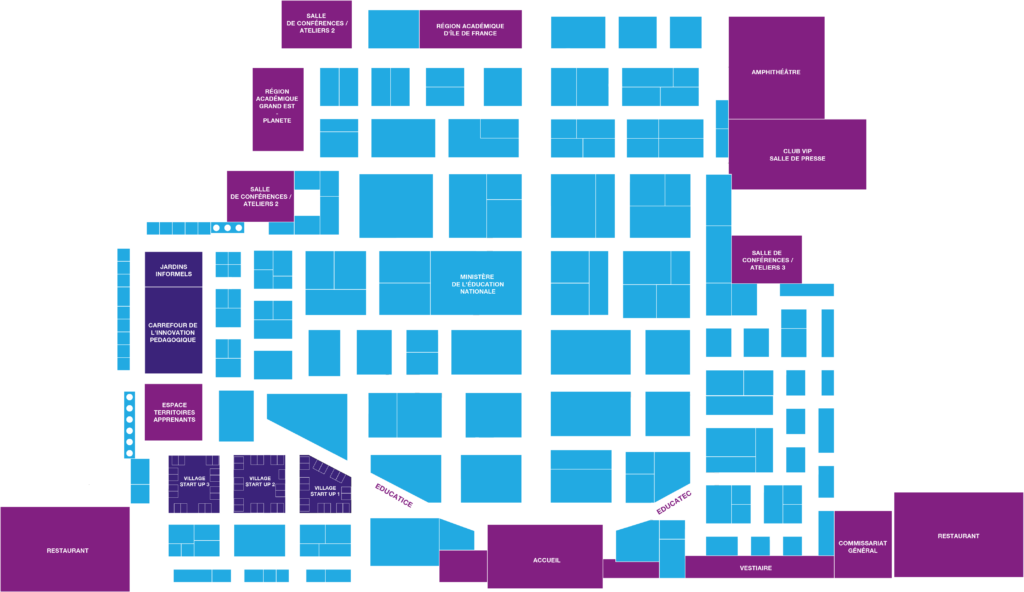 The 2022 programme is under development.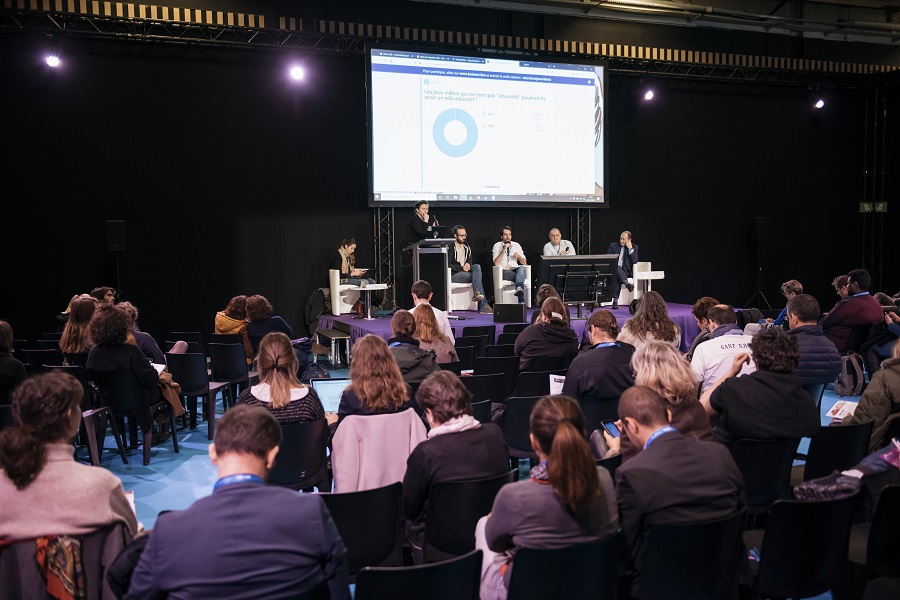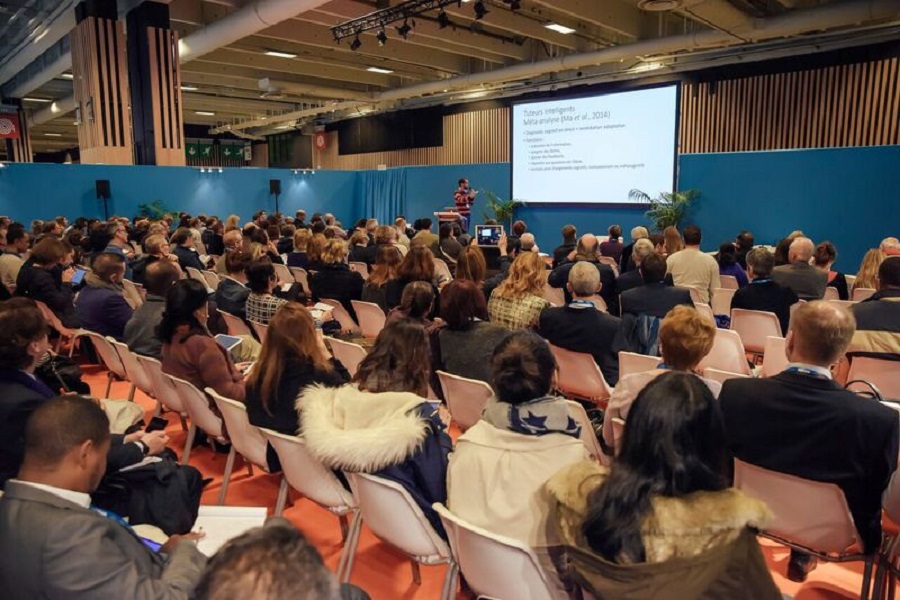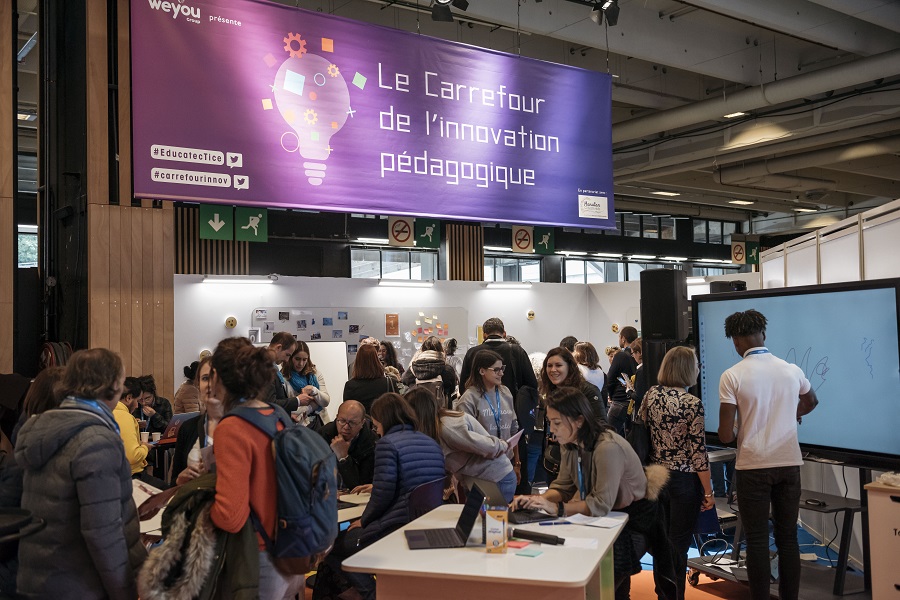 Carrefour de l'innovation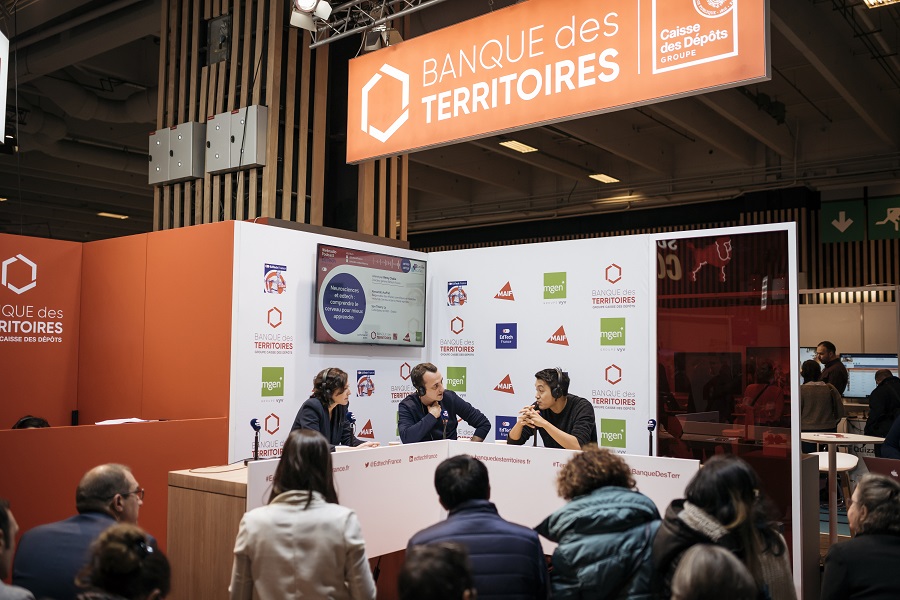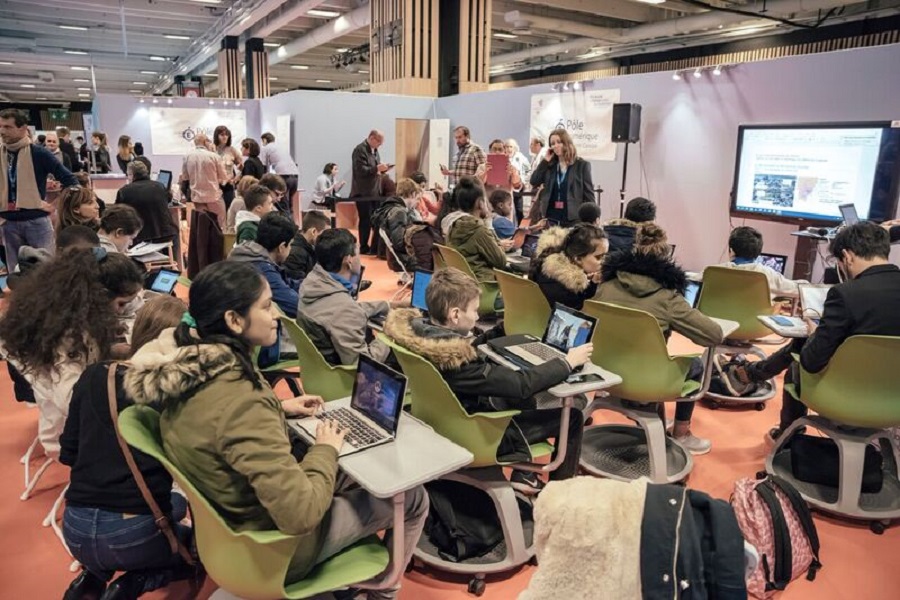 Educ@tech Expo organizes its after work on the exhibition open to the public and VIPs
on November 30th from 6:00pm to 9:00pm.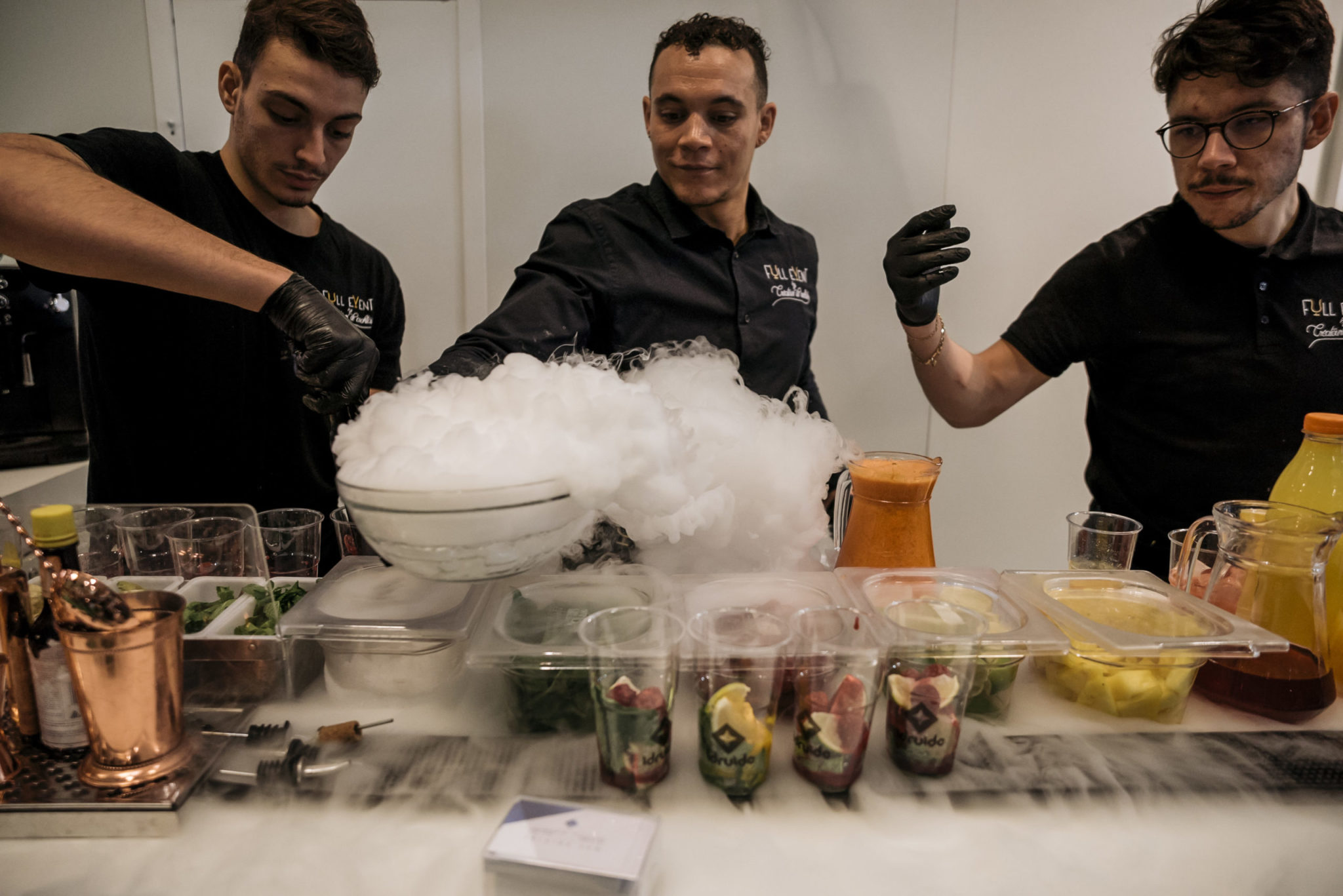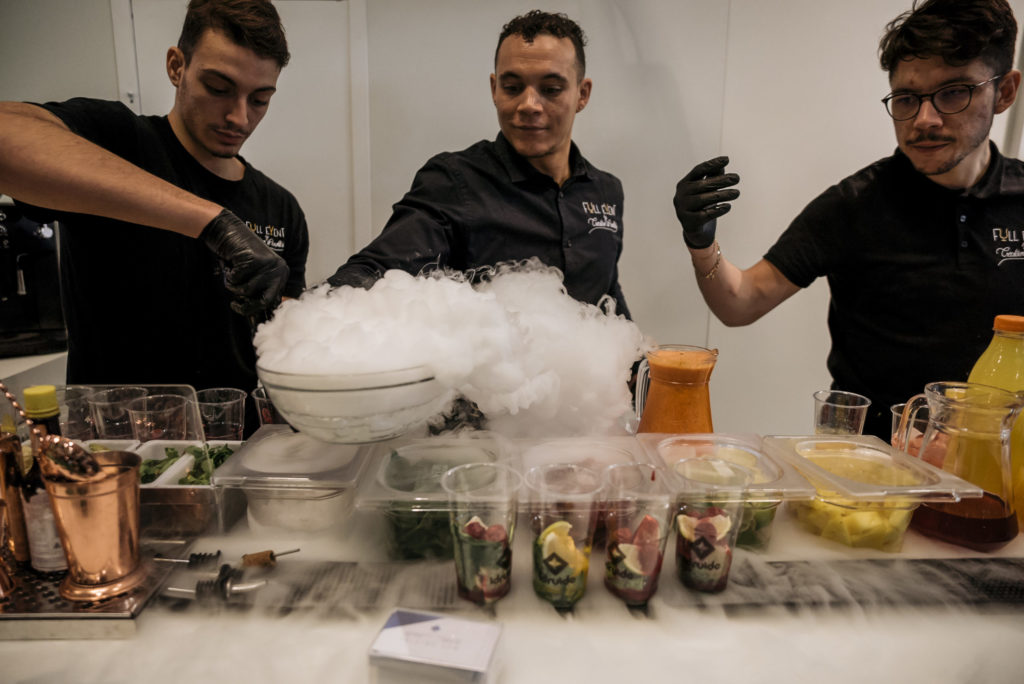 DATES & HOURS
November 30th 2022 – 9.00am to 9.00pm
After Work from 6pm to 9.00pm
December 1st 2022 – 9.00am to 6.00pm
December 2nd 2022 – 9.00am to 5.00pm
PLACE
Parc des Expositions de la Porte de Versailles
2, place de la Porte de Versailles, 75015 Paris